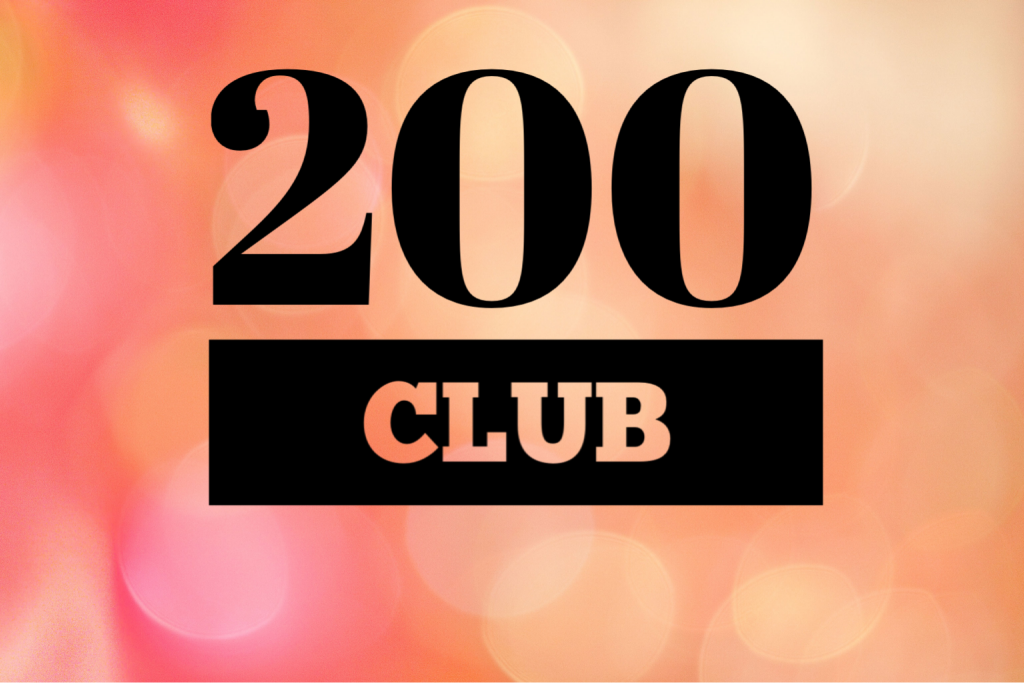 St Francis de Sales 200 Club
WINNING NUMBERS:
July 2022
1st  Prize:   No.4    Jim Connelly       £50.00
2nd Prize: No.58 Anonymous           £12.50

CONGRATULATIONS!
————————————————————————————
What is the 200 Club?
The St Francis de Sales 200 club is a lottery with the purpose of raising funds for outstanding maintenance work at the church and presbytery and for any emergency repairs.
How does it work?
The scheme runs on an annual basis from September to August.
What does it cost to buy a number?
The cost for each number is £24 for a whole year which is just £2 a month!
You can purchase multiple numbers for a greater chance of winning.
New members joining during the year will pay only for the months remaining that year.
All memberships will need to be renewed for the following September.
New members always welcome!
How would I sign up for the 200 Club?
To become a member, we will ask you to read the rules and complete an Application form agreeing to join the 200 Club and pay your subscription.
Once we receive the form we will send you your number/s, then once we have received your payment we can include these in the monthly draw.
Click on the links to download and print:
>> Welcome Letter
>> 200 Club Rules
>> Application form
Alternatively- you can pick up the forms from the church porch.
Payment
Our preferred method for payment is:
By Bank Transfer
or
By cheque if Bank Transfer is not possible
All details are on the Application Form
If you have further queries please do not hesitate to contact us by email at stfrancisdesales200club@gmail.com, or by telephone on 01474 872847.