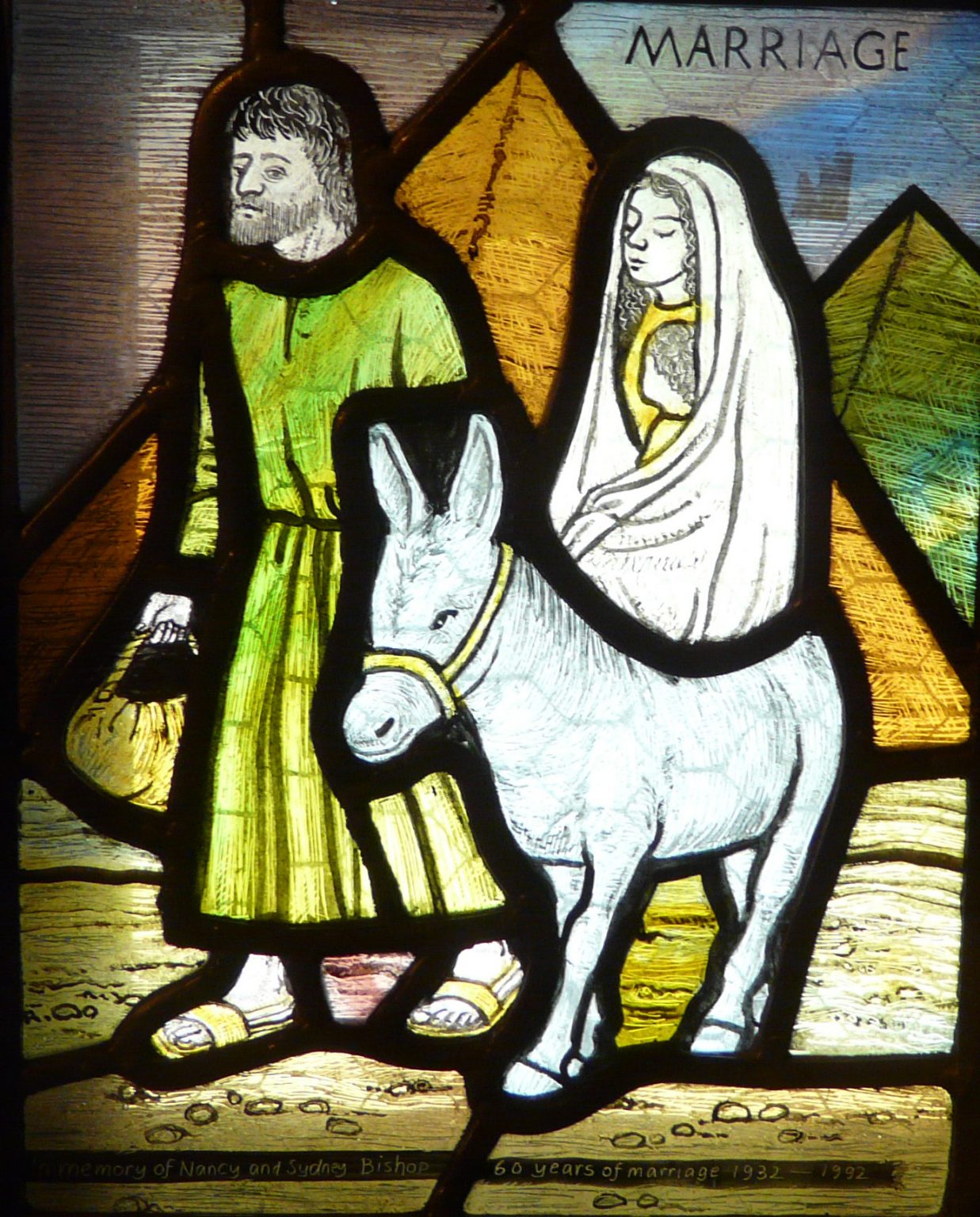 Couples seeking to celebrate the Sacrament of Marriage at St.Francis de Sales should contact the Parish Office.
General Requirements:
At least one person must be registered and participating in the Parish for at least 3 months prior to contacting the office.
Couples must plan to begin pre-marital preparation at least 6 months prior to your proposed wedding date.