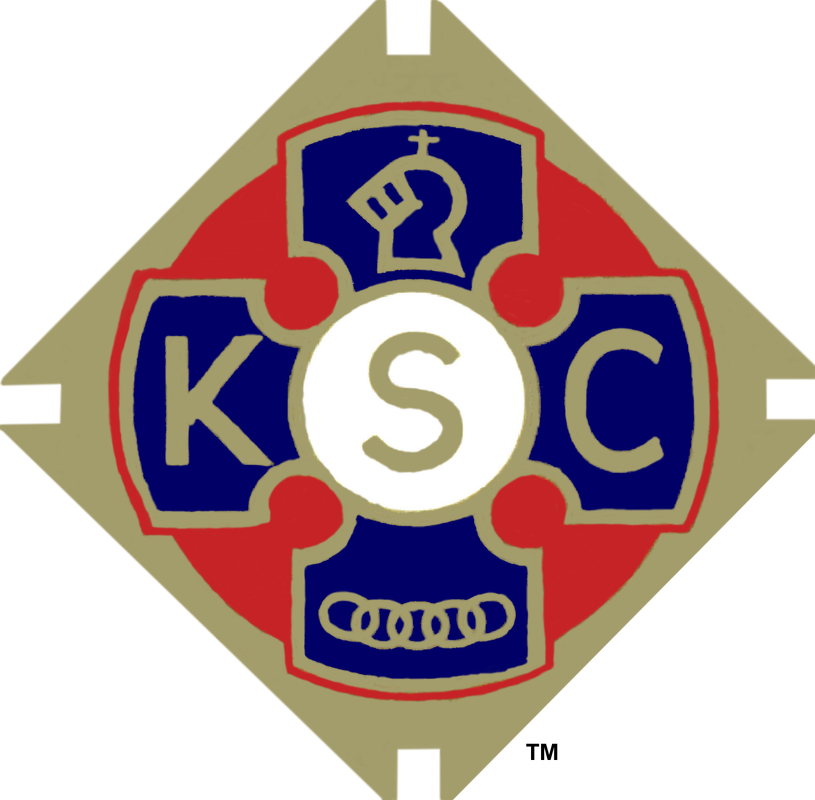 Who we are
We are an Order of Catholic Laymen who are dedicated to the service of the Catholic Church and fellow man.
​What we do
We exist to support the mission of the Catholic as well as work for the spiritual and material good of our members and their families. We also work for the good of our local Parish, helping when and where needed.
Where we meet
We meet in the Parish Meeting Room every 3rd Wednesday of each month.
Interested?
If you are interested in joining, have any questions or want to come along to a meeting please contact us via the Parish Office