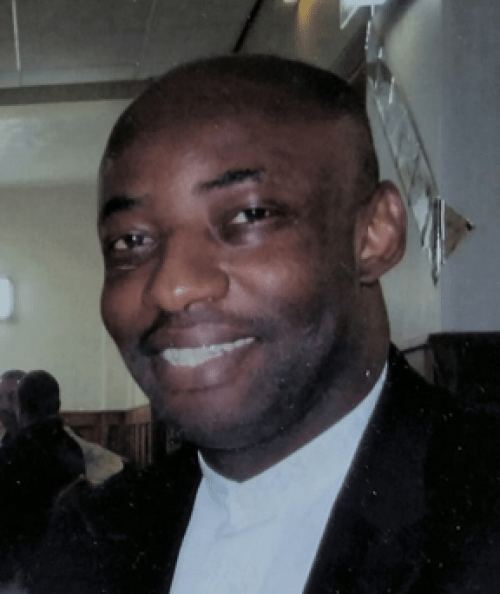 FR. PATRICK ADUSEI POKU C.S.Sp
FR. Patrick Adusei Poku CSSp, is originally from Ghana. 
He is a member of the Religious Missionary Order of The Holy Ghost Fathers (Spiritans). 
He was ordained in 2006 and started his Priestly Ministry in 2007 in England. He has been working in England for the past 13 years during which he was Assistant Priest at Mary Immaculate & St.Peter New Barnet. He was then transferred to Manchester where he occupied the following positions: 
Assistant Priest at St Luke's Parish Manchester and a Chaplain to the following institutions: 
North Manchester General Hospital, Manchester HM Prison 
St Georges RC High School Manchester 
St John Vianney Special Needs School Manchester and 
Spiritan Youth Ministry Manchester. 
He was transferred to Dover at the Parish of the Good Shepherd on 1st October 2019. 
He joined us as the Parish Priest of the Oratory of St. Francis de Sales, Hartley on the 1st September 2020.