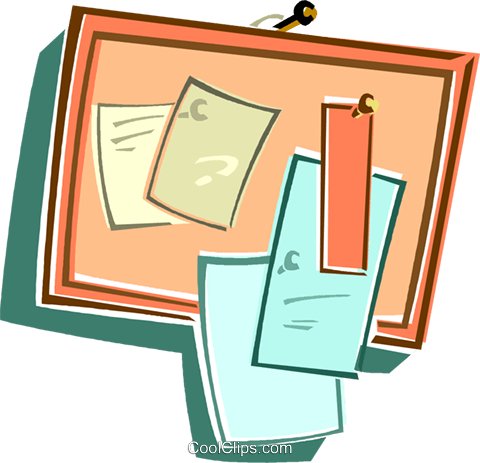 First Holy Communion 2021 Group: Applications for 2021 have now closed. The Preparation Classes begin on Sunday 9th May.
Saturday May 1st's Prayer Pilgrimage to the Shrine of Our Lady of Hartley. Thank you for joining this celebration of prayers, hymns and reflections from our beautiful thatched church of Saint Francis de Sales with its Marian Shrine. To view the event simply go to the Shrine of our Lady of Hartley in the 'Links' section on this website OR click on the link: https://youtu.be/KkWHV98uNHg
To read the Pilgrimage Marian Talk given by Dr Anne Inman, click here: 'Praying the Hail Mary'
YOUTH CHOIR/ALTAR SERVER/READER: Welcoming any school age child who would like to be part of our Youth Choir, become an Altar Server or Reader at Mass. Parents can pick up an application form at the church or download a copy. APPLICATION FORM FOR YOUTH CHOIR/ALTAR SERVER/READER Fill in your  contact details and return it to the parish office or when you come to Mass.  
Guidance on attending Mass: Please read the information in the 'Mass Times' section under Our Parish on the parish website, and remember that during this time the doors must be kept open to ensure good ventilation, so please dress warmly if you choose to come to Mass.
Fr. Patrick's Lenten talk in the year of St. Joseph: Lessons from the life of St. Joseph. If you missed Fr. Patrick's Lenten Talk on Friday 19th, and would like to watch it, go to Spiritual Reflections on the website and click the link on the left beneath the Archive Reflections. This will take you to the recording of the Talk. 
Book for weekend Mass: via the website, or call the office.