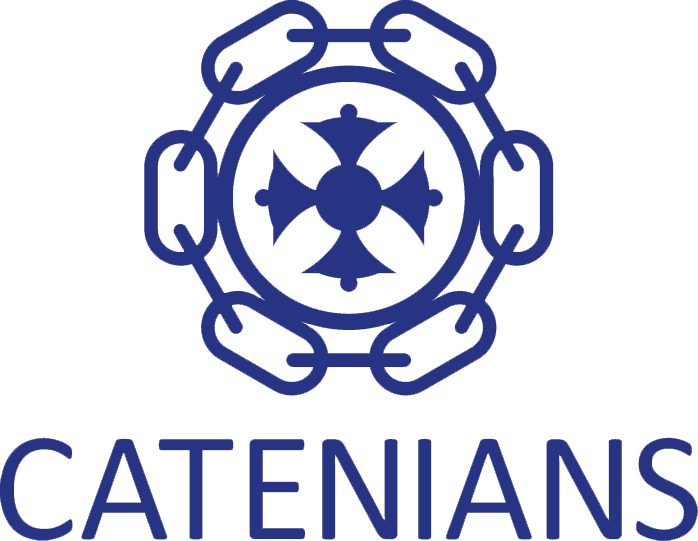 The Catenian Association is an international group of Catholic business and professional men who meet socially at least once a month in addition to other family and social activities.
It was formed in 1908 for the purpose of providing mutual support and encouragement in their social and business lives.
Supportive activities include the establishment and administration of benevolent funds. Help is also offered to young Catholics, particularly in the choice or furtherance of their careers.
If you are interested in joining or have any questions please contact us via the Parish office.